Autecal
Dosage data acquisition system for concrete factory quality certification.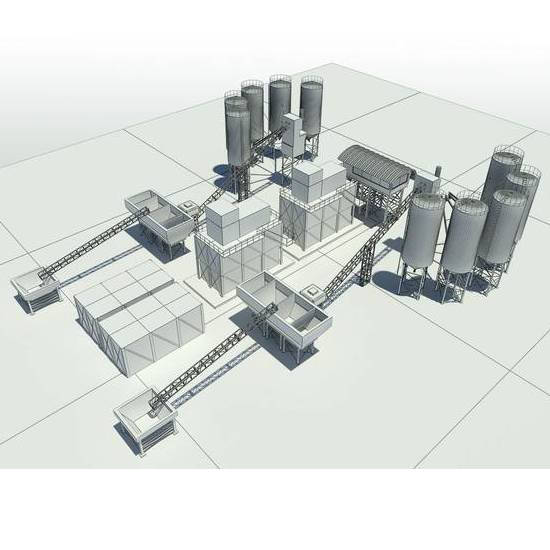 If your concrete factory is outdated and its automation would require major investments on the mechanical and electrical side? If you need to quickly certify your production without stopping plant operations and at a very low price? If you have an automated plant and want to complement it with weighing stations for monitoring input/output material flows?
Autecal by Autec Engineering is the answer to your problems. More than 60 installed and certified plants, the lowest costs in the market (even 5 times less than the average automation) and extremely short set-up and training times.